Kevin Chalfant's illustrious singing and songwriting career includes performing on stage as lead vocalist with Journey, as well as multiple collaborations with Journey members in the bands The Storm and The Vu. Kevin's career with The Storm included national tours opening for performers such as Bryan Adams, Peter Frampton and Eddie Money, and he won a BMI award for co-writing and singing The Storm's "I've Got a Lot to Learn About Love," one of the most-aired radio hits of 1992-1993. Kevin Chalfant's Journey Experience continues in both America and Europe as this melodic rock singer extraordinaire performs in top theatres, casinos and festivals, including the mammoth Rock 'n' Roll Marathon Series®. He has released a number of albums and CDs, including Fly2Freedom, a 13-track Journey Tribute, as well as Back to Square One, an album of traditional gospel songs and hymns.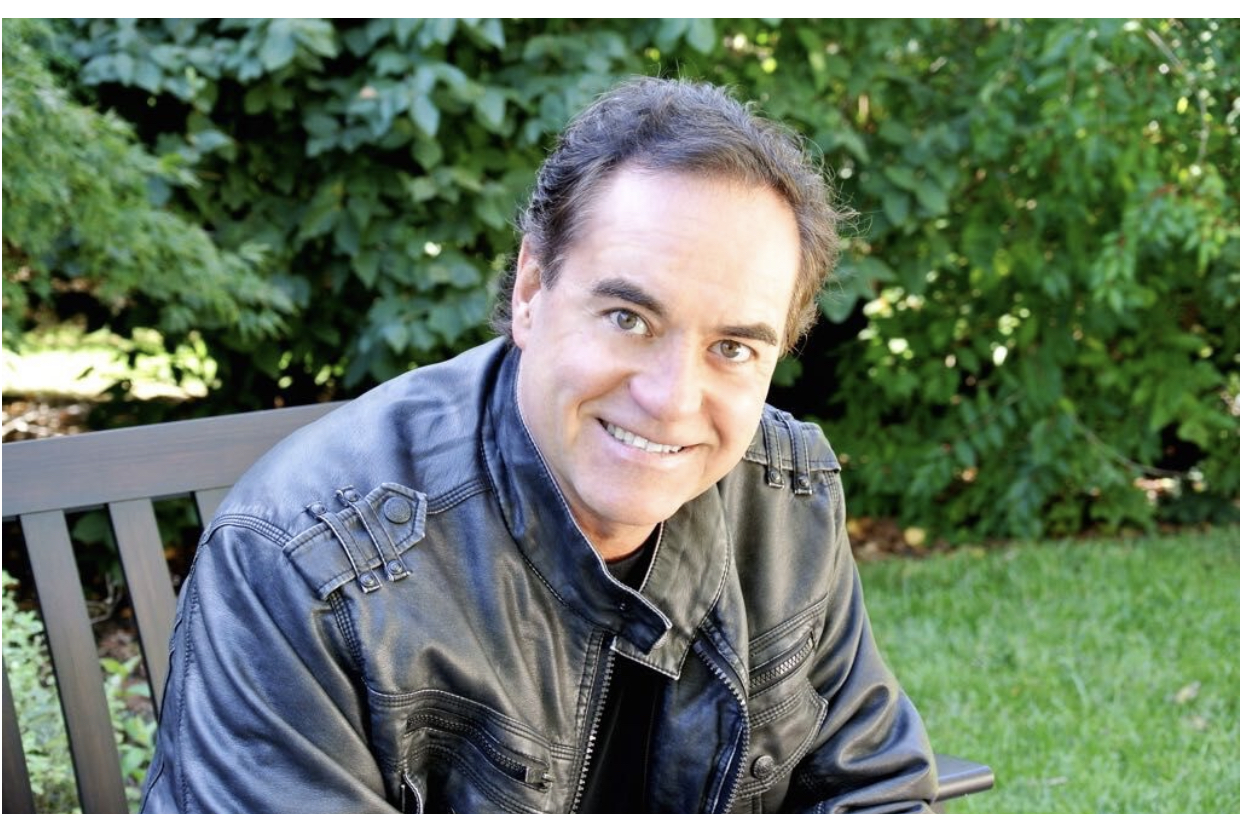 Philip Myers is a singer, songwriter and recording artist whose resume includes performances for four United States presidents. He has appeared in many Broadway productions, and played the title role of Jesus in the national Broadway production of Jesus Christ Superstar. Philip has opened shows or toured with many of today's top entertainers, including Elton John, Celine Dion, Kenny Rogers, Dolly Parton, Willie Nelson, Vince Gill, Michael Bolton, the late Ray Charles and many others.
Alex Ligertwood is a singer, guitarist, drummer and songwriter recognized throughout the world for his 16-year career as lead vocalist of Santana. His unique vocal sound can be heard on 12 Santana albums, including Marathon, Zebop!, Beyond Appearances, Viva Santana, Shangó, Spirits Dancing in the Flesh, and Milagro, as well as on Sacred Fire: Live In South America, featuring his live performance of Santana classics such as "Black Magic Woman" and "Oye Como Va." He earned Gold Records on four of his Santana recording efforts, and scored Top 40 hits with six albums and/or singles. In addition to performing with Santana, he is also credited on a number of songs by Santana, including "All I Ever Wanted," "You Know That I Love You," "Winning," and "Hold On." He performed with The Senate (1960s), The Jeff Beck Group (1970), and Brian Auger's Oblivion Express (1971-72 and 2013-present), and his vocals have been featured on recordings by many other artists.
The Philip Myers Band consists of 8 talented musicians who play corporate shows all over the world, performing music ranging
from R&B, Top 40, jazz standards, Broadway show-stoppers, and rock 'n' roll classics. These versatile artists have performed with many well-known musical acts, including Bobby Kimball from Toto, Alex Ligertwood from Santana, Kim Wilson and the Fabulous
Thunderbirds, John Cafferty, Ben Folds, Night Ranger, the Turtles, Grass Roots, Badfinger, Pablo Cruise, Blessid Union of Souls,
Al Greene, Earth, Wind & Fire, the Romantics, and Los Lobos. Members of the band have also performed overseas multiple times for American troops stationed in the Middle East, and appeared on the Grand Ole Opry stage.